Compact Entry Level
Model MR-1T
a.k.a. The Original Micro-Recharger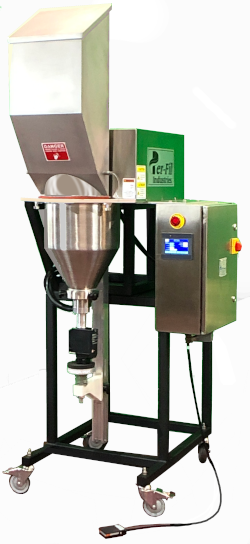 MR-1T | First of it's kind.

Invented and Patented in 1994, specifically for the Recycle Industry. The most popular compact Toner filling machine among companies who require flexibility and reliable performance. The MR-1X Toner Auger Filler can fill Toner into a wide range of cartridges DUST FREE. Available Volumetric or Fill-by-weight.
Compact Toner Filler w/ Drum Dumper
Model MR-1T with integrated DD-1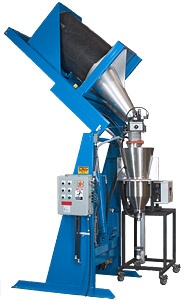 MR-1T with DUST-FREE Bulk Feeder.
The Original MR-1 with the DD-1 Drum Dumper. Bulk feed the MR-1 DUST FREE.
Dual Servo High Performance
Model Micro-2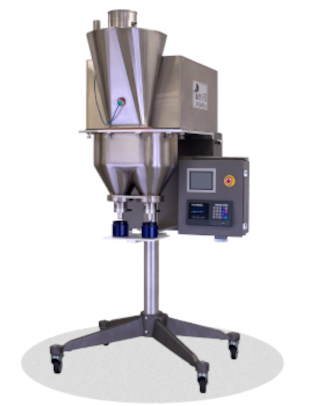 Full-size DUAL Spindle Toner Filler.

Designed for mid-to-high Volume production, the Micro-2 Toner Filling Machine is a High Performance Servo Operated Toner Filler. Fills two cartridges simultaneously. One common hopper simplifies bulk feeding.
Servo High Performance
Model MF-11T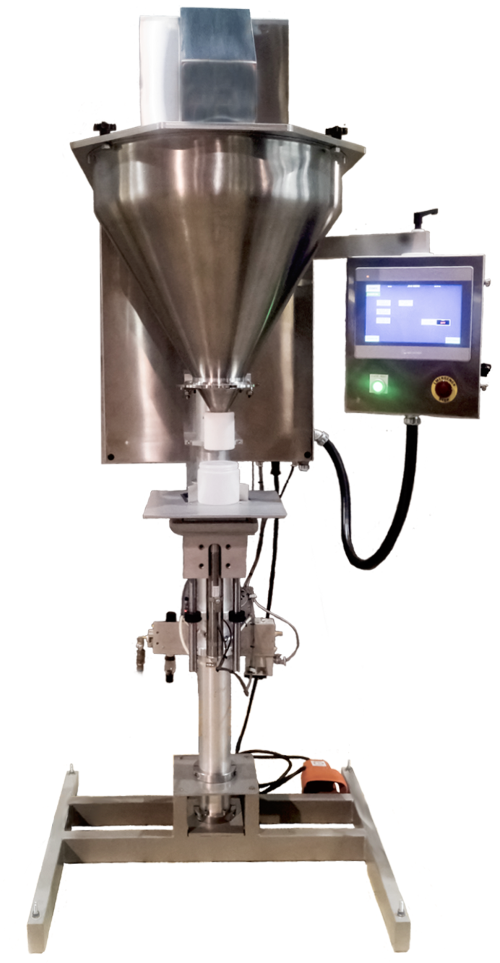 HIGH PERFORMANCE Full-size Servo operated Toner Filler.
The PER-FIL® Model MF-11T Servo Toner Filler is designed specifically for operation in a Toner Environment. The MF-11T Filling Machine features air purged controls and intrinsically safe sensors to meet Class II, Div II, and ATEX requirements.

Fingertip speed adjustments vary the speed of the Auger and Agitators and assure that the Filler can dispense all types of Mono, Dual Component, Color, Chemical Toner (CPT) and Developer products. This system can easily be automated with the addition of a conveyor system for either Toner Bottles or Toner Cartridges.

- Meets Class II, Div II and ATEX requirements
- Ideal for all types of Toner and Developer products
- Easily Automated